Want to Minimize your TNB Bill?
We are the energy management experts
Do you know if you have maximized your savings on your energy bill? Do you know and do you manage your maximum demand? Do you know your energy profile and how you compare to others in your industry? Controlling your maximum demand is the most efficient way to lower your energy costs. If you do not know your energy consumption data, you might be overpaying Tenaga each month, impacting your bottom line.
At iBright Great Resources Sdn. Bhd, we pride ourselves as being experts in managing your energy needs. We are able to audit your energy usage, find and manage your maximum demand, monitor your energy consumption in real-time and give you your load profile trend. We are then able to consult you in measure that you can take in becoming more energy efficient. In short, we are able to help you save money by lowering your energy consumption.
We are also able to help you acquire and monitor different environmental, machinery and energy readings and then controlling the situation. We are experienced engineering project managers with experience in security and authentication as well.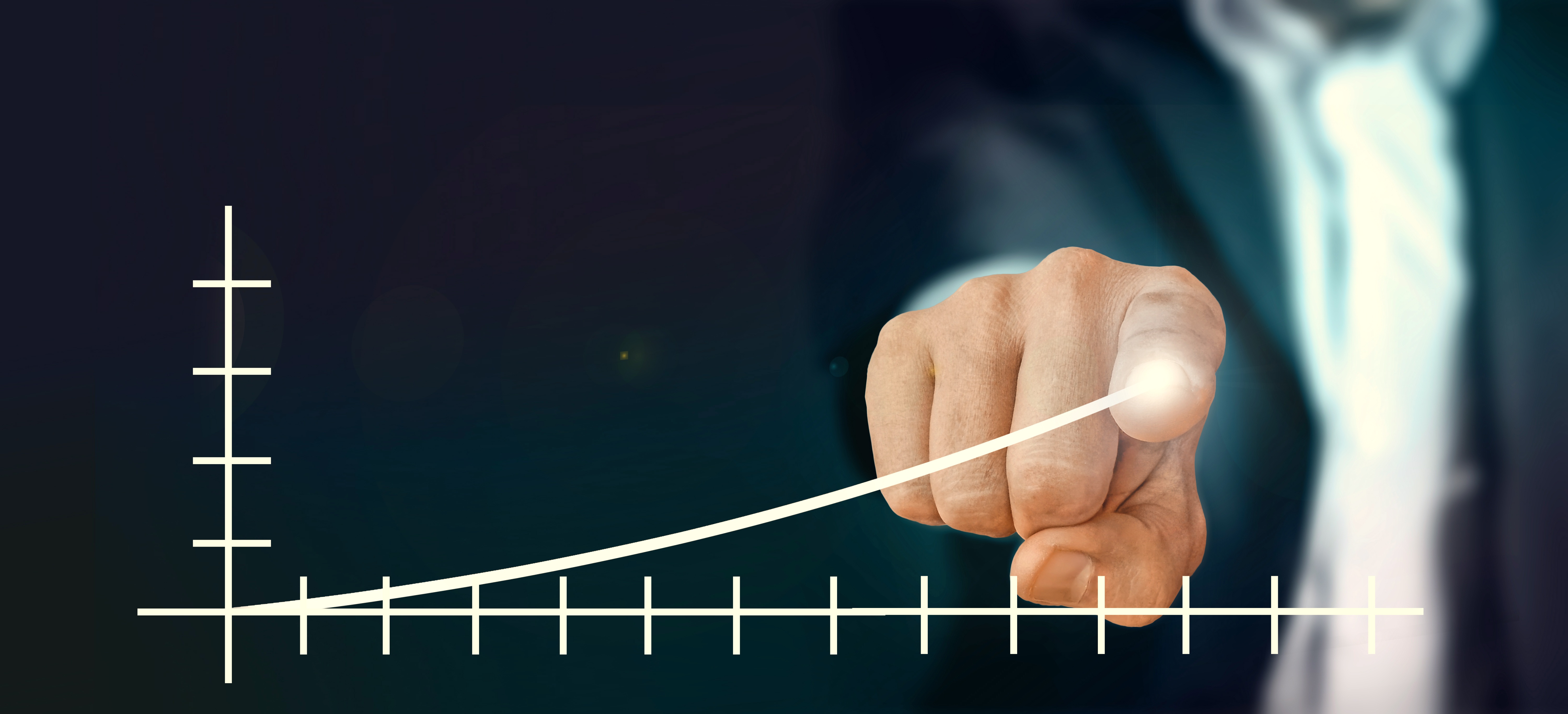 Our clients who have benefitted from our services includes those from the manufacturing industry to hospitals and malls.
If you are a large consumer of energy or just in need of some consultancy, just drop us a line at or through our contact form. We even offer a free TNB bill analysis for you.