Are you in need of a data logger rental for a short-term project? Are you looking for an affordable option that doesn't require a large capital expense? Our Data Logger Rental program is the perfect solution! Data logger rentals are ideal for commissioning and troubleshooting, temporary monitoring, equipment testing, and more.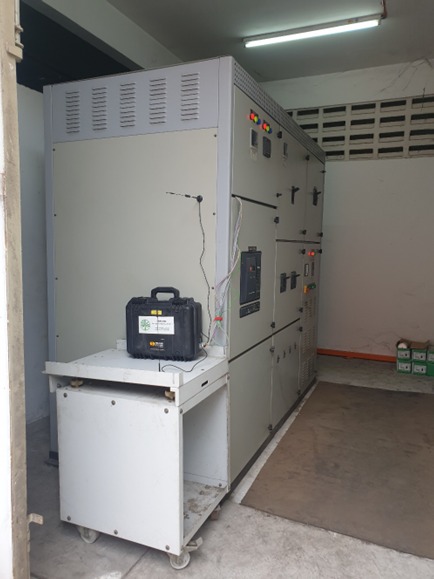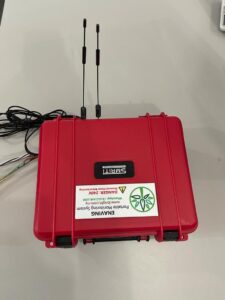 Why rent a data logger?
Cost-effectiveness
Rentals are a cost-effective alternative to purchasing. There is no big capital expenditure needed. You only need to pay for the time you are using the data logger.
Flexibility
If your project is short-term or is done annually but without the need for a permanent installation, renting a data logger allows you to be more flexible in your decisions. By renting, you are able to see if the data logger is suitable for your needs before purchasing.
Use Cases
Rentals can be used for a variety of applications including:
Monitoring Maximum Demand
As part of an Energy Audit
Commissioning new plants or processes
Troubleshooting problems with existing equipment (e.g., failure analysis)
Tackling special projects that require short-term monitoring or testing
Would you like to know more?
You can contact us using our contact form or email us at
or SMS/Call/WhatsApp +6013-300-2388