If you consume large amounts of power, the units of electricity consumed as a Maximum Demand (MD) charge could lead to heavy penalties that will cost you. A good power management system and maximum demand control in place will help you keep your expenditure down.
Firstly, we offer engineering and consultancy services for Maximum Demand control. This means that we help clients achieve maximum demand control and/or reduction or maximum demand usage.
Maximum Demand Control : How do we do this?
At the beginning, we will analyse your Tenaga National Berhad (TNB) bill to determine possible tariff optimisation and potential savings.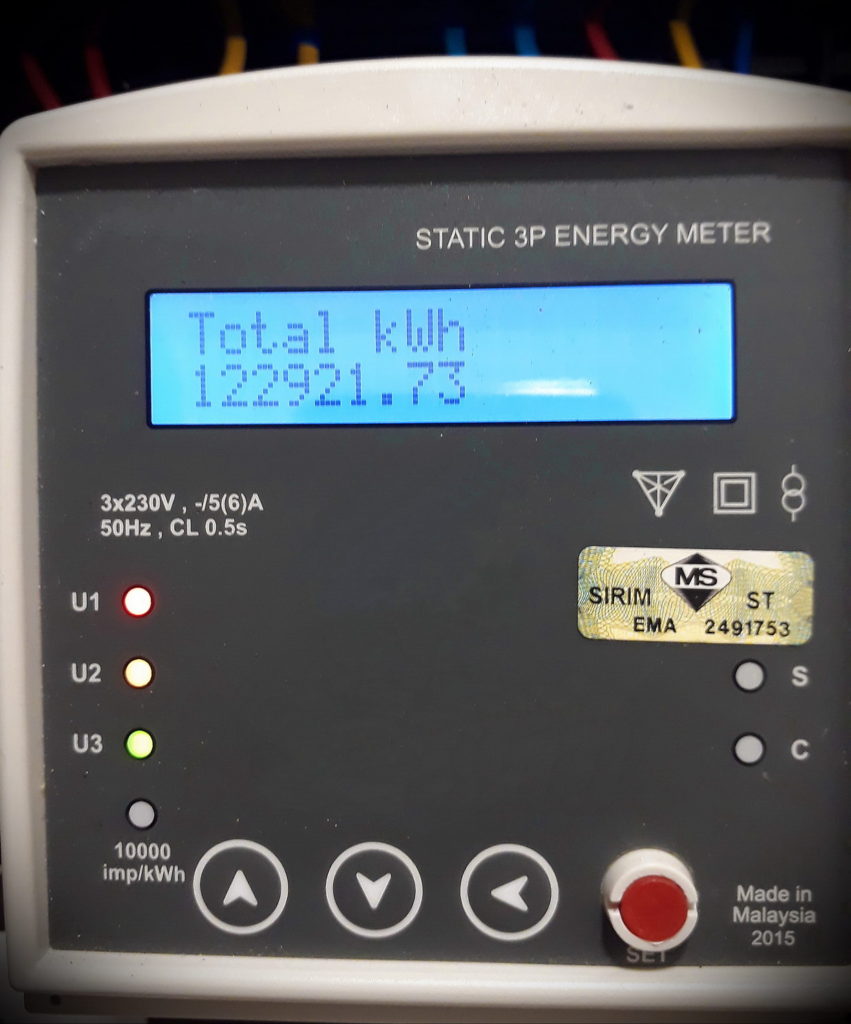 Following which, we will monitor your TNB meter to understand the demand pattern and load profile of your facility.
After analysing your load profile, we will be able to determine a maximum demand target suitable for your purposes and goals.
At this point, we will work with you identify the causes of peaks in demand. Determining the causes allows us to suggest potential steps to mitigate high demand.
Optimising Maximum Demand
In addition, we will show you how optimising maximum demand control and monitoring will benefit your business. Special emphasis will be placed on Production, Finance, Production Control and Production Engineering.
If required, we can explain and demonstrate how demand is calculated, and how that demand can be avoided.
In fact, we also offer services to assist with setting up automated SMS and email alerts.
Continuous Monitoring, Data Analysis & Improvement
We will provide continuous monitoring, data analysis and improvement; we show all our clients our data analysis methods.
With a portable monitoring unit, we can monitor individual machines, electricity distribution lines, and production lines.
Finally, we will identify energy-saving and energy efficiency measures for you.
The key feature for success is to understand how electricity is used in a facility, and the causes of high demand. Once those have been determined, we can help you reduce demand, improve on efficiency, and save on energy costs. You can check out our case studies to see for yourself.
Want to find out what you could be saving?
We offer the first step free of charge. Our equipment come with a rental option for you to test out the effectiveness of our services.
Contact us now for your free TNB bill analysis!