Do you know how you are consuming energy?
Are you a large consumer of energy? Are you always wondering why your TNB bill is so high? Would you like data on your energy usage so that you can better manage your processes? Ultimately, do you want to lower your energy usage and your TNB bill? Don't wait until the end of the month when TNB sends you the bill, you can do something about it now.
Cloud Based Real-time Energy Consumption Data at your finger tips
You can track your energy consumption information in real-time by using our cloud based energy profiling system. Our system will be able to provide you with real-time data and alerts that will allow you to actively manage your energy consumption, intervening and reducing consumption when necessary. The system will be able to alert you on anomalies, give you your energy profile and long term energy trends.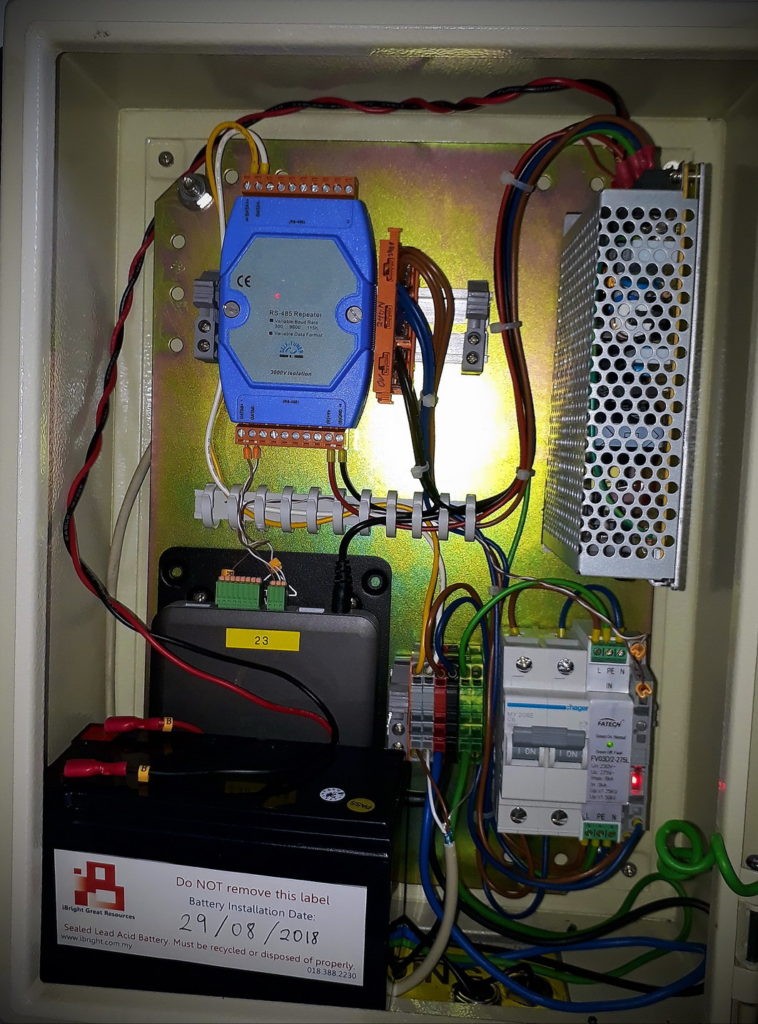 By interfacing with the TNB meters (with the help of TNB), we will be able to collect real-time consumption information (kWh) through the control panel installed nearby the TNB meters. This will allow us to calculate real-time demand, maximum demand, peak usage and off-peak energy usage which will then be sent to the our cloud hosted server. This will give you easier access and eliminates the need for your own server and software.
Your energy dashboard in the cloud
With a cloud solution, you will be able to view data by simply login on to the system. Since you can attach unlimited users to your account, you can have all the relevant people in your team access the data. Our system can also alert you when certain events happen. If your demand goes over a pre-set limit, you will be sent an alert.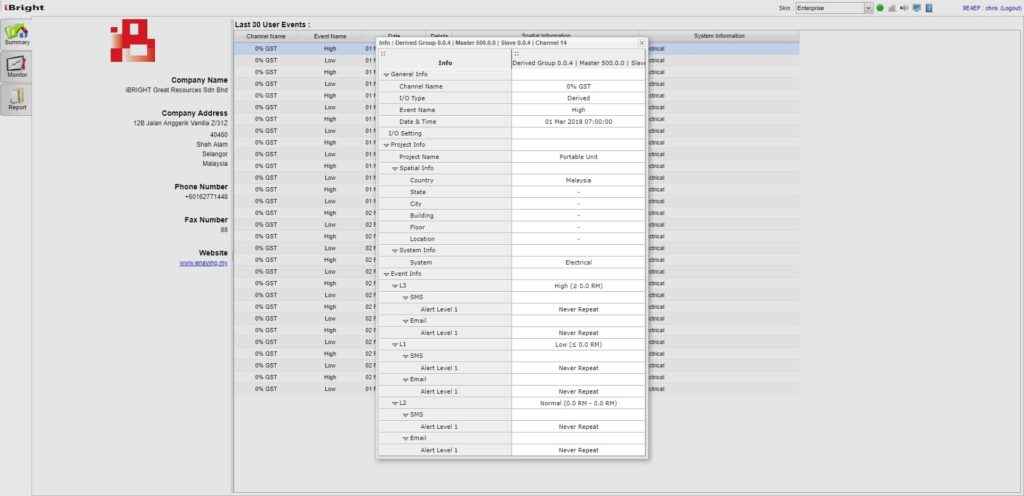 And unlike other solutions (like those that need a new meter with new current transformers), there is no need to shut down your operations to install this system. We can interface the system to the TNB meter without a shutdown. There is also no fear of inaccuracies since typically TNB meters are accurate to 99.5% or 99.8% for large consumers.
By installing a TNB meter monitoring system, you will be able to answer questions like:
What is the time and frequency of your maximum demand?
Is there a pattern to your maximum demand? Does it happen at the same time every day?
What is your energy consumption like during hours where your factory or mall is not in operations?
Are your chillers running at the right time to minimize your energy costs?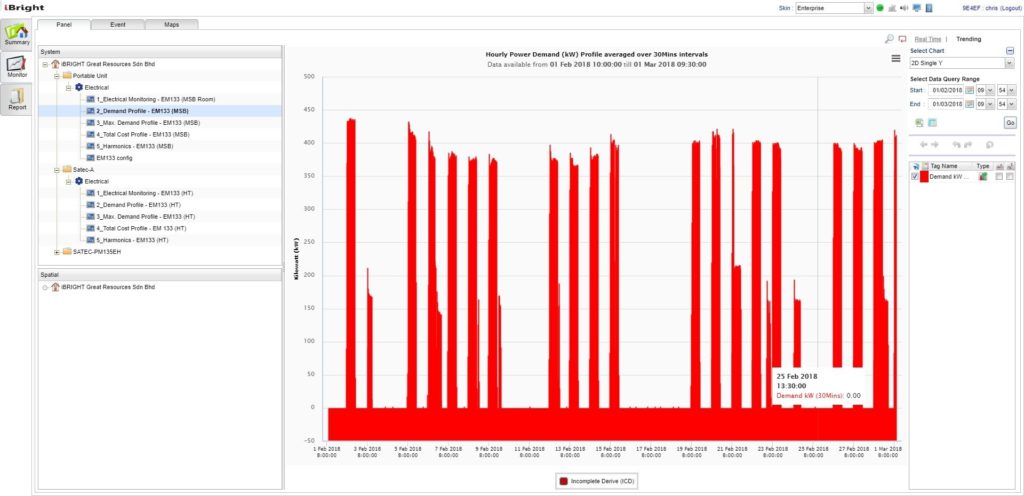 Armed with data like these, you would be able to make more effective decisions regarding your energy bill. In fact, we are able to help you talk to TNB to see if you qualify for additional discounts and even to change tariffs (eg. From C1 to C2).
Would you like to know more?
You can contact us using our contact form or email us at
or SMS/Call/WhatsApp +6013-300-2388