Do you know how you consume your energy?
We all know that the efficient use of energy is important to both our bottom lines and in saving our environment but how do we consume electricity in a more economical way? We can only do that when we have timely and accurate data.
Our Energy Profiling Solution
iBright has just the solution to acquire that data for you. By using our energy profiling tool, we can measure three phase current, voltage, energy (kWh and kVArh) and derived power and power factor. We can also user our special trending tool to obtain your Maximum Demand (MD) data allowing you to know when maximum demand occurs and its duration. By managing Maximum Demand, you can quickly reduce your energy consumption costs.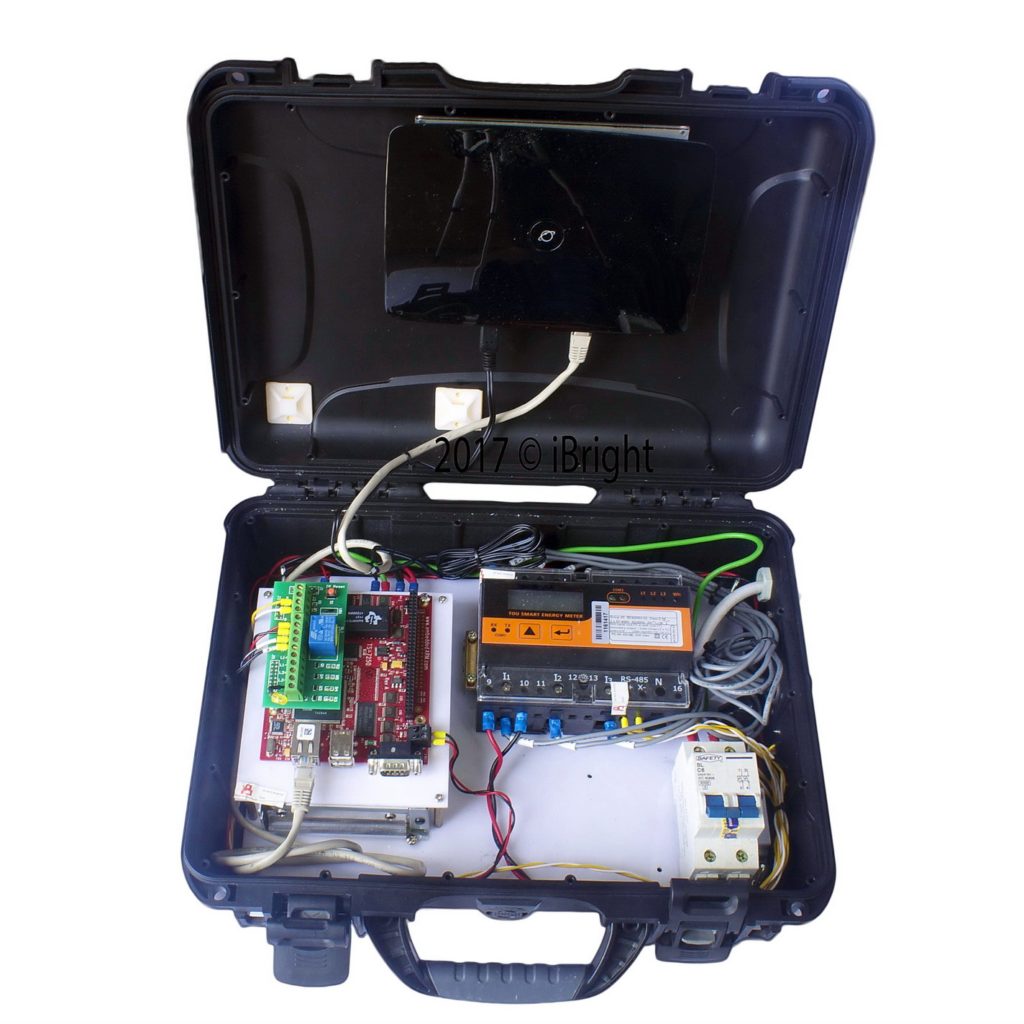 Our solution allows you to monitor and acquire data in real-time for long durations. We recommend that the system be allowed to monitor your energy consumption over a period of a week so that you will have sufficient data to extract trending data. This will give you a better and more accurate view of your consumption pattern compared to other energy audits which is based on theoretical calculations and short durations (minutes!) of actual measurement.
How do we do it?
In order to do all of this, we only have to install a portable hosted data acquisition system. Our system is hooked onto electrical supply lines usually at the incoming switch boards. It comes equipped with high accuracy clamp-on current transformers (CTs) which are non-intrusive. All this means is that in most cases, you will not face any shut down. We do request that your plant's qualified chargeman be present to assist with the installation of this portable unit.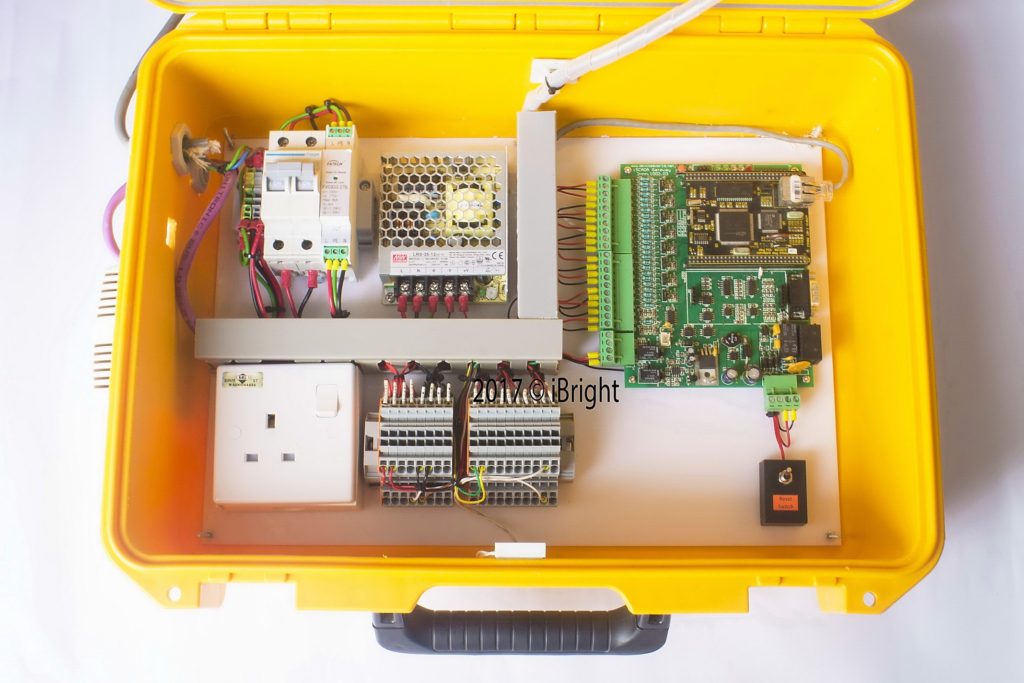 Once the installation is complete, the unit will be delivering accurate real-time data to a hosted server. You will not need to purchase any software or hardware at all. We provide this tool on a rental basis. There will be no capital expenditure, no maintenance costs, no software installations, no servers needed. We even offer the first step free of charge and all of the equipment is available for rent in order for you to test out our effectiveness.
Start optimizing your energy usage today by contacting us.
You can contact us via our contact form or as per our contact information below.