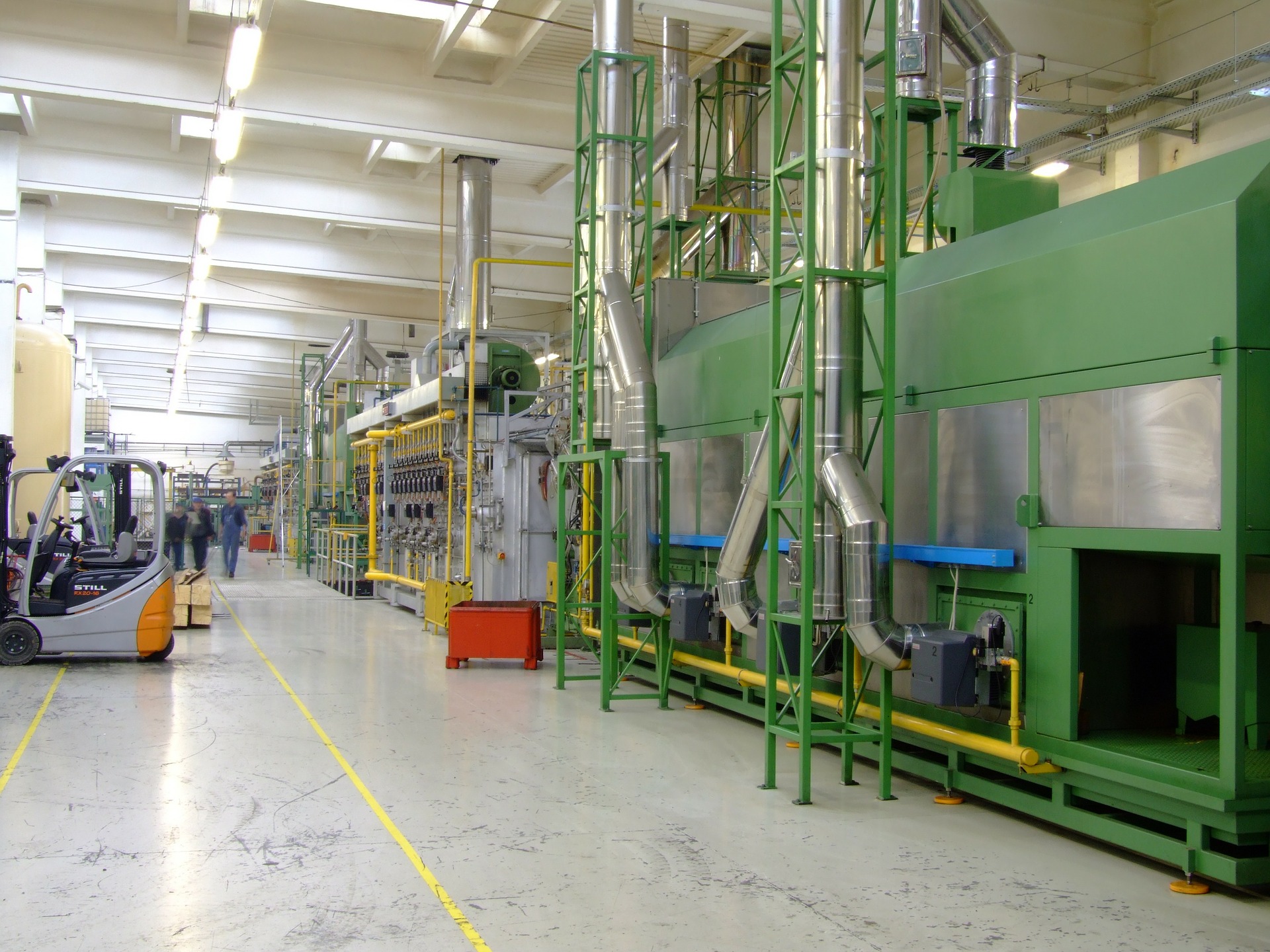 How monitoring Maximum Demand help reduce TNB cost
Our client is a Aluminum extrusion factory in Sungai Buloh. The factory is under Tariff E2. They are operational 6 to 7 days a week, running 24 hours.
The client installed our energy monitoring solution in April 2018
In May 2018 they had a TNB recorded Maximum Demand (MD) of 892kW which is 108% above the ideal demand*. Then in June 2018 their MD was reported at 918kW (185% above ideal demand*).
Meanwhile, the energy monitoring solution has led us to identify the cause of the high demand and we were able to implement mitigation steps. We were also able to improve on production scheduling. We even implemented an SMS alert for predicted high demand.
By July 2018 their Maximum Demand had decreased to 650kW.
The savings by the fourth month since implementation is
(900kW – 650kW) x RM37 = RM 9250.00.
Don't you think we can do the same for you? Contact us today.