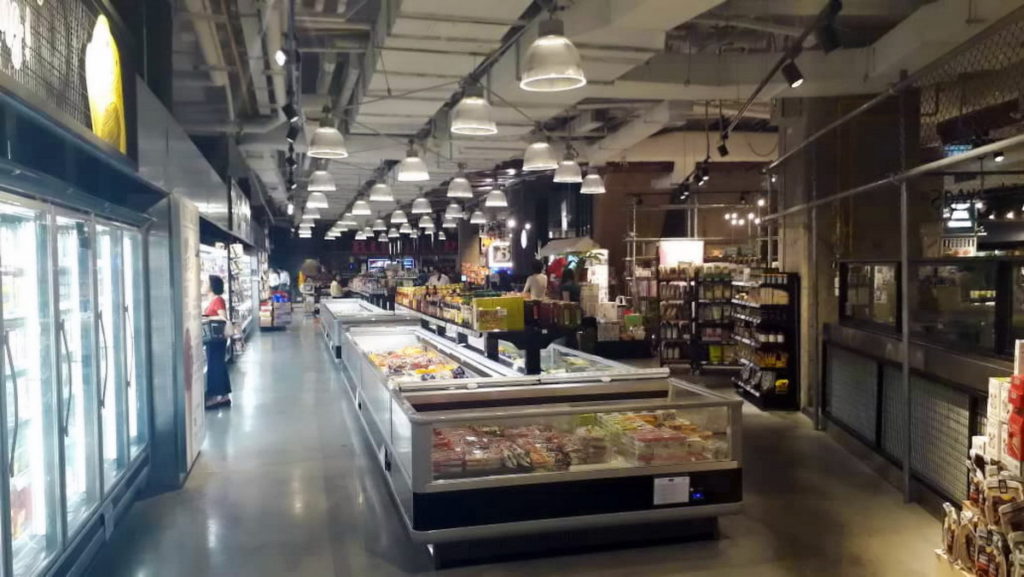 Our client is a lifestyle mall with 220 established retail outlets and 2 Expo Halls in the Klang valley. Our energy monitoring system was installed in December 2015. The following months recorded Maximum Demand was 4665kW.
We were able to identify and rectify the causes of high demand for the client. We also optimized their TNB tariff and also restructured their TNB incomers.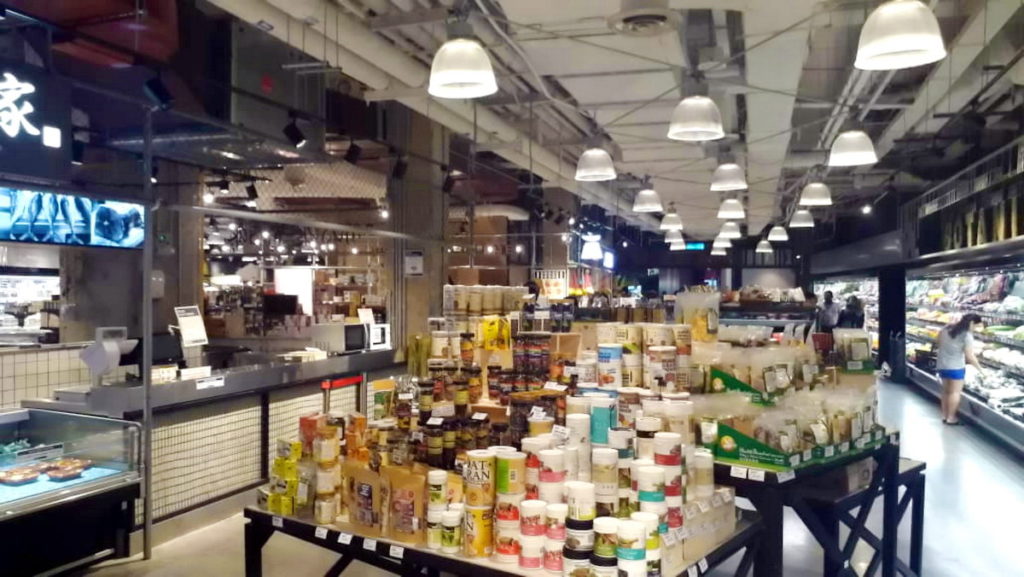 By February 2016 the TNB recorded a drop of 675kW to 3990kW. That is equivalent to a savings of RM20,400. This savings was consistent as by December of 2016, the maximum demand reported by Tenaga was 3347kW. A year later (December 2017) the Maximum demand was 3347kW.
The savings as compared to January 2016, would be
(4665 – 3347) * RM 30.30 = RM 39,935.40
Would you like to see if you are able to save that much on your TNB bill?
Please contact us today through our contact form or our contact information at the bottom of the site.